Back to Getting the Story Right: Journalism for Today's World – London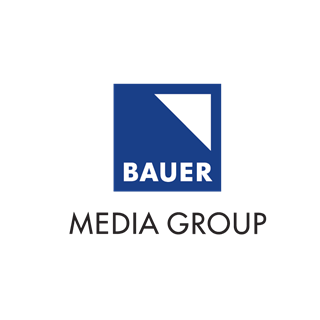 Getting the Story Right: Journalism for Today's World – London
Getting the Story Right: Journalism for Today's World – London
Reviews
If you are interested in developing a career in broadcast journalism this is the place to start.
The course focuses on voice training/presentation, interview skills, story selection, news-writing, law and learning how to use the kit and software.
Over the weekend you will have the opportunity to be a roving reporter on the streets of London, write and present your first news bulletin and be part of a team producing a dynamic radio magazine programme.
You'll also be given a tour of our newly refurbished studios which house Absolute Radio, KISS, Magic, heat radio, Planet Rock and Kerrang! Radio.
We'll arm you with all the relevant skills you need – all we ask in return is your passion and commitment.
It's a demanding, intensive and practical weekend (and also lots of fun!) so if you are up for the challenge get in touch.
Date and venue:
Friday June 19th 5 – 7pm,
Saturday20th
Sunday 21st June 10am – 3pm
Bauer Radio, One Golden Square, London W1F 9DJ
More information
Contact information