Back to Introduction to Presenting – London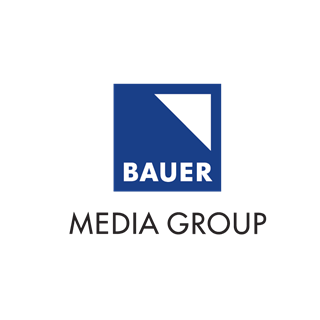 Introduction to Presenting – London
Introduction to Presenting – London
Reviews
We might be talking to millions of people but for us presenting is personal. It is one to one. It's relationship building with every listener.
Over 2 sessions, this course aims to teach you basics skills in presenting.
Full of advice, tips and tricks and hopeful will press the right buttons to help carve out your presenting career.
You will get behind a microphone and hear the sound of your own voice! It is important you develop your own individual presenting style and it's vital you find relatable and engaging content.
This is an incredible opportunity to learn from a leading presenter, and by the end of the course you will even have some audio to take away and use on your own demo
Dates and Venues:
Friday July 18th / 19th, 10am – 2pm Each Day
Bauer Radio, One Golden Square, London W1F 9DJ
Contact information