Back to Doc 'n Roll Festival - The Royal Dutch Tour Documentary: Bonnie Prince Billy & The Cairo Gang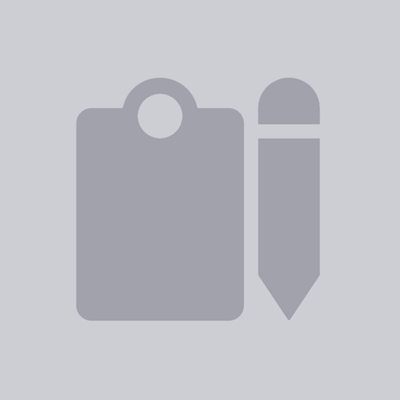 Doc 'n Roll Festival - The Royal Dutch Tour Documentary: Bonnie Prince Billy & The Cairo Gang
The Royal Dutch Tour Documentary is the debut feature film by Italian film maker Simona Dalla Valle, following Bonnie "Prince" Billy and The Cairo Gang on an acoustic tour of Holland in the summer of 2014. It shares a rare and intimate perspective of life on the road for these extraordinary musicians.
Location
Location
Picturehouse Central
Shaftesbury Avenue
London
United Kingdom
W1D 7DH
Get Directions
Guest List
There are no members on the guest list.