Back to Phil Lunt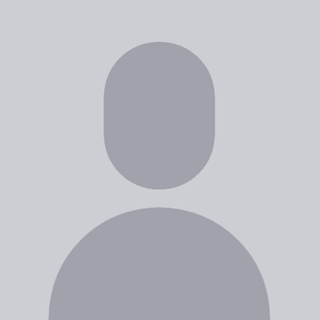 Phil Lunt
Designer / Actor / Writer / Editor / Snark Wrangler
NW England (with wheels)
Freelancer - Available Soon
---
Profile
Who they are
I studied 3D Interior Design before working in graphic design for print publications and then exhibition design.
Since going freelance in design (illustration, graphic design and exhibition design) I've also had time to develop my acting (stage and screen) and writing skills and, occasionally, get paid to do both!
Where they are from
Work history
Editor
British Fantasy Society
Actor
Boss Management (Agent)
Freelance Designer
Various
Education
No education history available.
Where they are going
Member of
Companies they are a member of
Not a member of any companies.
Admin
Company pages they manage
Not a manager of any company pages.
Hii-Fives
No users have Hii-Fived this profile.
Testimonials
This user has no testimonials from the Hiive community.