Back to Beckie Jane Brown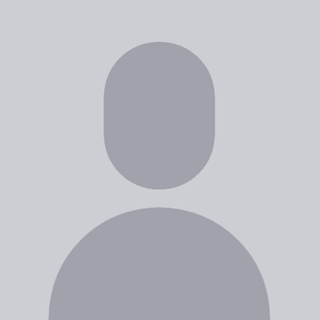 Beckie Jane Brown
Vlogger and Artist
Essex
---
Profile
Who they are
24 year old YouTube Vlogger and Artist from London/Essex. I'm an advocate for Trichotillomania and have spoken to millions across the world through my platforms. I've recently graduated from Met Film school and looking for opportunities!
Where they are from
Work history
Twickenham Rugby Stadium
RFL
Librarian
Essex County Council
Education
Film and TV - BA Practical Film Making
Met Film School
Art, TV, Radio and Film - Higher Education
Canterbury Christ Church University
Art and Photography - A Level
Seevic College
Where they are going
Member of
Companies they are a member of
Not a member of any companies.
Admin
Company pages they manage
Not a manager of any company pages.
Hii-Fives
No users have Hii-Fived this profile.
Testimonials
This user has no testimonials from the Hiive community.