Back to Jess Hawthorn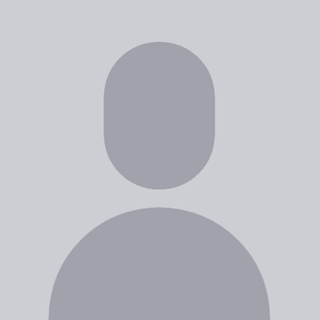 Jess Hawthorn
---
No Profile overview information.
Profile
Who they are
No Profile overview information.
Where they are from
Work history
Client Support Coordinator
Activate Enterprise (Part of Activate Learning Group)
Education
Music & Live Events Management BA (Hons) - BA (Hons) Degree
Buckinghamshire New University
Where they are going
Member of
Companies they are a member of
Not a member of any companies.
Admin
Company pages they manage
Not a manager of any company pages.
Hii-Fives
No users have Hii-Fived this profile.
Testimonials
This user has no testimonials from the Hiive community.