Back to Chris DuMont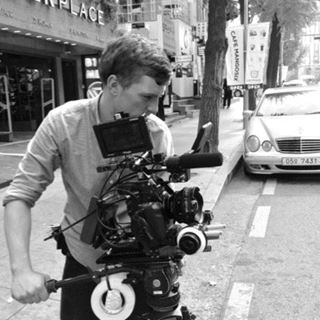 Chris DuMont
Director | Lighting Cameraman
London
---
Profile
Who they are
Hi!
My names Chris, I work as a Director/Self Shooter in London working primarily within Digital. I have worked with various brands including Samsung, Burberry, Land Rover and J20 to name a few. I can edit and have also having been studying colour grading - I'm getting there with it.
I love geeking out over tech and learning about it in depth, mainly so I can then utilise it to help me achieve things creatively that I might not have been able to do before!
I own a decent amount of kit, including a Sony FS7 and Miller Tripod. All available for wet hire.
Where they are from
Work history
Director/Lighting Cameraman
Freelance
Technician
Belgrade Theatre
Education
Acting - Bachelor of Arts (B.A.)
University of the Arts London
Where they are going
Member of
Companies they are a member of
Not a member of any companies.
Admin
Company pages they manage
Not a manager of any company pages.
Hii-Fives
No users have Hii-Fived this profile.
Testimonials
This user has no testimonials from the Hiive community.