Back to Amber Marshall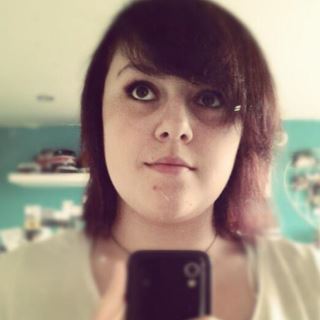 Amber Marshall
Youtuber, Student and Editor
Bristol, UK
---
Profile
Who they are
I am a 20 year old university student studying Filmmaking and Creative Media. I am primarily an editor and producer but I can cast and have skills in other departments. I want to network and help other people and myself in the process.
Where they are from
Work history
Food Blog Author
Funfoodfortwo
Student Ambassador
University of the West of England
Volunteer Manager
Summer In The City
Volunteer Group Leader
Startrack
Education
Filmmaking & Creative Media - Bachelor's degree
University of the West of England
Creative Media and Performing Arts - A Levels
John Leggott 6th Form College
English Language and Literature, Maths, Science, ICT, Music, Media and Business - GCSE's & BTEC's
Melior Community College
Where they are going
Member of
Companies they are a member of
Not a member of any companies.
Admin
Company pages they manage
Not a manager of any company pages.
Hii-Fives
No users have Hii-Fived this profile.
Testimonials
This user has no testimonials from the Hiive community.