Back to Simon Van Parijs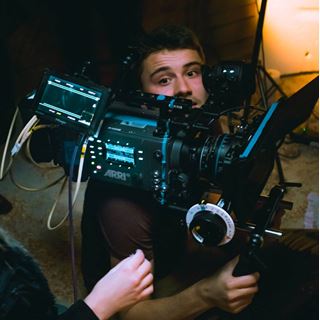 Simon Van Parijs
Freelance Colourist / Camera Assistant / Spark
Edinburgh
---
Profile
Who they are
No Profile overview information.
Where they are from
Work history
Colourist
ZMO Productions
Cinematographer
Lucid Looks Media
Hyperlapse Director
CK Productions
Education
Digital Film Production - Bachelor
Ravensbourne
Film, TV and Video - Bachelor
Narafi School of Arts
Where they are going
Member of
Companies they are a member of
Not a member of any companies.
Admin
Company pages they manage
Not a manager of any company pages.
Hii-Fives
No users have Hii-Fived this profile.
Testimonials
This user has no testimonials from the Hiive community.