Back to Stuart Simpson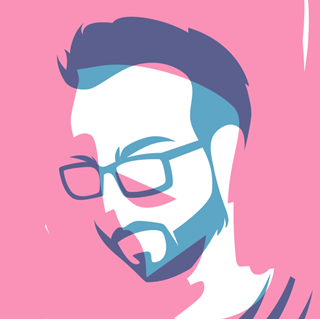 Stuart Simpson
Owner
London
---
Profile
Who they are
Head Honcho at Smart Party. Bespoke and creative animation studio and production company based in London.
Where they are from
Work history
Independent Designer
Stu Simpson
Senior Designer
Abbey Road Interactive
Senior Designer
The Picture Production Company
Education
Creative / Illustration / Design / Animation - BA(Hons) Illustration
Kingston University
Design / Illustration - BTEC Foundation Diploma
Birmingham City University
Where they are going
Member of
Companies they are a member of
Not a member of any companies.
Admin
Company pages they manage
Hii-Fives
No users have Hii-Fived this profile.
Testimonials
This user has no testimonials from the Hiive community.