Back to Muddassir Ahmed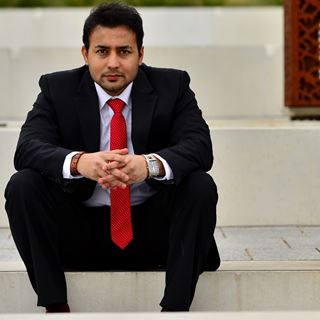 Muddassir Ahmed
CEO Kreative Krowd (www.kreativekrowd.com)
Birmingham
---
Profile
Who they are
Founder @kreativekrowd, PhD, entrepreneur, Made in Pakistan, Developed in UK. #Cricket #crowdsourcing fan. Digital Supply Chain Developer. A resilient.
Where they are from
Work history
No work history available.
Education
No education history available.
Where they are going
Member of
Companies they are a member of
Not a member of any companies.
Admin
Company pages they manage
Hii-Fives
No users have Hii-Fived this profile.
Testimonials
This user has no testimonials from the Hiive community.