Back to Rhys Scully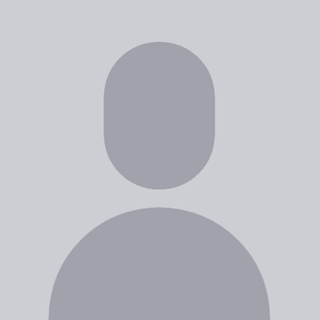 Rhys Scully
Content creator
Hertfordshire
---
Profile
Who they are
Huge Film & TV fan, I love comedies, Filmmaker, Producer, Hertfordshire University Graduate, Always Sunny, Community, Gaming & SNL.
Where they are from
Work history
No work history available.
Education
Film & TV Production - BA (hons)
University of Hertfordshire
Where they are going
Admin
Company pages they manage
Not a manager of any company pages.
Hii-Fives
No users have Hii-Fived this profile.
Testimonials
This user has no testimonials from the Hiive community.