Back to Eva Zeg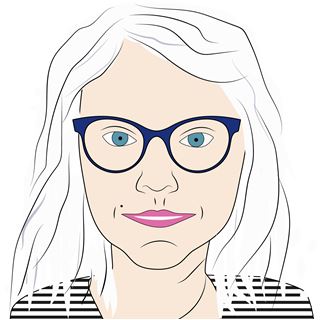 Eva Zeg
Graphic Designer
Manchester
---
Profile
Who they are
I have completed a Graphic Design Course at the Shillington College and I am interested in a new challenge and an opportunity to use my design skills and experience. I will be happy to work as a Junior Graphic Designer or freelance Graphic Designer. I have high motivation to improve my skills and growth up and believe that my passion, design knowledge and skills will help to reach this goal.


Where they are from
Work history
No work history available.
Education
No education history available.
Where they are going
Member of
Companies they are a member of
Not a member of any companies.
Admin
Company pages they manage
Not a manager of any company pages.
Hii-Fives
No users have Hii-Fived this profile.
Testimonials
This user has no testimonials from the Hiive community.