Back to Killian Reimers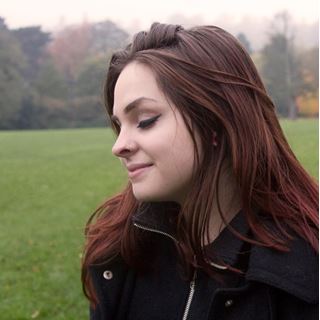 Killian Reimers
Photographer/Videographer
London, United Kingdom
---
Profile
Who they are
Visual interpreter with a creative flair for imagery and the written word, looking for work within the photography and video industries.
Where they are from
Work history
Project Leader
James Glancy Design Ltd.
Studio Production Assistant
A&O Studio
Content Writer
Gola 'Born in Britain' Campaign
Studio Management Assistant
Christian Oth Studio
Assistant Videographer
White Light Productions Ltd.
Photographer's Assistant
Andrea Thompson Photography
Education
Photography - Second Class Honours in BA Photography
London College of Communication
Where they are going
Member of
Companies they are a member of
Not a member of any companies.
Admin
Company pages they manage
Not a manager of any company pages.
Hii-Fives
No users have Hii-Fived this profile.
Testimonials
This user has no testimonials from the Hiive community.