Back to The Old Vic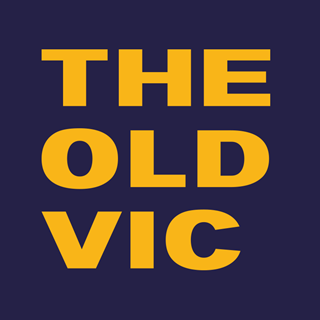 Profile
Who they are
The Old Vic nurtures talent, inspires young people and opens up our theatre to everyone. We develop the next generation of theatre practitioners, many of whom go on to get major commissions, directing posts, senior management positions and become household names; we offer access and insights into theatre making for all ages and experiences; and create ambitious, innovative productions for the community.
We invite members of the London community to debate issues facing all of us living in the capital and to join us in creating and performing ambitious productions. We offer drop-in sessions, theatre bootcamps and free access to The Old Vic productions, helping to open up our Theatre to everyone.
Our renowned education projects give schools access to free theatre tickets to every Old Vic production, as well as bespoke learning experiences at the theatre, in the classroom and online. We have worked with over 60,000 students from schools across London and continue to provide all our resources for free.
We offer emerging theatre makers space and funding for creative projects, ongoing professional development and invaluable networking opportunities with peer and industry mentors.
Where they are from
Work history
No work history available.
Education
No education history available.
Where they are going
Member of
Companies they are a member of
Not a member of any companies.
Admin
Company pages they manage
Hii-Fives
No users have Hii-Fived this profile.
Testimonials
This user has no testimonials from the Hiive community.