Back to Amber Heath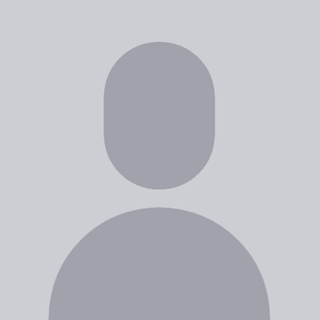 Amber Heath
Student, Writer
Edinburgh
---
Profile
Who they are
I will graduate with a BAHons English and Film degree from Edinburgh Napier University this June, and I am interested in getting involved in film and television industry.
Where they are from
Work history
Extra
Student Film- "Beyond the Cul-de Sac"
Work Experience
20/20 Productions
Education
English and Film - BA (Hons)
Edinburgh Napier University
Where they are going
Member of
Companies they are a member of
Not a member of any companies.
Admin
Swarms they manage
Company pages they manage
Not a manager of any company pages.
Hii-Fives
No users have Hii-Fived this profile.
Testimonials
This user has no testimonials from the Hiive community.