Back to Mathilde Dall Just Christensen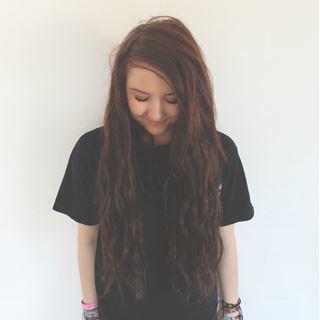 Mathilde Dall Just Christensen
Denmark
---
Profile
Who they are
Hi! My name is Mathilde, and i'm 19 years old. I'm a danish student and I study media studies..
I enjoy to take and edit pictures, write, collect weird things, listening to music and be creative..
Polyvore: http://mathilde-christensen.polyvore.com
Where they are from
Work history
No work history available.
Education
No education history available.
Where they are going
Member of
Companies they are a member of
Not a member of any companies.
Admin
Company pages they manage
Not a manager of any company pages.
Hii-Fives
No users have Hii-Fived this profile.
Testimonials
This user has no testimonials from the Hiive community.