Back to Ian Marriott-Smith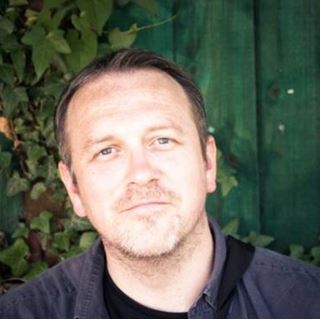 Ian Marriott-Smith
Dubbing Mixer
---
Profile
Who they are
I have 18 years experience working on commercials, TV Shows, Web Content, 5.1 surround work and Promos.
I work as a freelancer in studios, remotely or in post production houses. I have my own Professional Audio kit and can work from my home studio on most projects. I have worked as a Sound Engineer & Dubbing Mixer at Evolutions Television and at the award winning Angell Sound Studios.
I currently work as a freelancer in many of London's top Post Houses such as Envy, Platform, Strongroom, Splice and more. Recent projects include 30 years of Eastender Cliffhangers, Gadget Man , QI and lots of work for major Channels such as BBC, ITV, Nat Geo, Discovery, Channel 4, BBC3, Channel 5.
Where they are from
Work history
Founder & Director
Natural Edge Media Ltd
Freelance Dubbing Mixer, Sound Engineer & Photographer
Freelance
Dubbing Mixer
Evolutions Post Production
Head of Sound
Colour Film Services (CFS)
Sound Engineer
Canongate Studios
Sound Engineer
Angell Sound Studios
Education
No education history available.
Where they are going
Member of
Companies they are a member of
Not a member of any companies.
Admin
Company pages they manage
Not a manager of any company pages.
Hii-Fives
No users have Hii-Fived this profile.
Testimonials
This user has no testimonials from the Hiive community.