Back to Dillon de Groot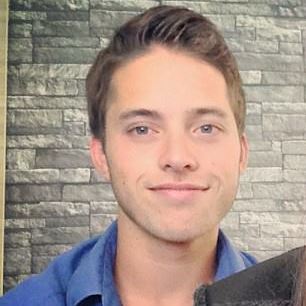 Dillon de Groot
Netherlands
---
Profile
Who they are
I love to talk about life, complications and opinions. My common philosophy of my life is, which I live by, own, love and take responsibility for; I want to give the world my legacy, which is making the world a better place in all its balances and understandings.
Where they are from
Work history
Kitchen help
Strand paviljoen Neptunus
Education
VWO - Technasium - Pre University Study
Nehalennia Highschool
Where they are going
Member of
Companies they are a member of
Not a member of any companies.
Admin
Swarms they manage
Company pages they manage
Not a manager of any company pages.
Hii-Fives
No users have Hii-Fived this profile.
Testimonials
This user has no testimonials from the Hiive community.