Back to Elena Stylianou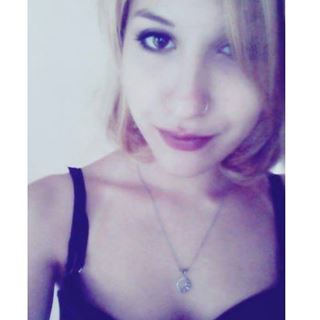 Elena Stylianou
Freelance Artist- Painter
Canterbury
---
Profile
Who they are
I am a motivated, hard-working artist and can work well under pressure either alone or in a team. I am currently on my final year of university UCA in England where I study Fine Art and I specialise in Painting.
I have worked in a variety of project opportunities provided from the university, to private commissioned mostly portrait based and landscape work.
If you have any questions please feel free to contact me.
I am currently working on my Art Website which I will forward on my details information once is ready to present.
Where they are from
Work history
No work history available.
Education
No education history available.
Where they are going
Member of
Companies they are a member of
Not a member of any companies.
Admin
Company pages they manage
Not a manager of any company pages.
Hii-Fives
No users have Hii-Fived this profile.
Testimonials
This user has no testimonials from the Hiive community.