Back to Joanna Makepeace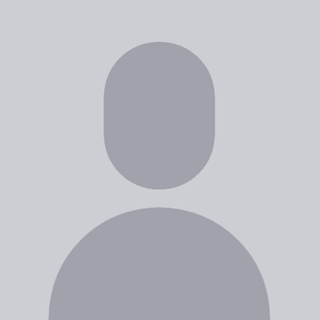 Joanna Makepeace
Graduate Support Manager - Arts, Design & Media
North East
---
Profile
Who they are
Joanna is an experienced media professional with experience of production and project management across a range of broadcast forms from drama to factual content. She has worked on broadcast programmes such as Byker Grove, Wire in the Blood, and the Grumpy Guides. Joanna joined the University on a full time basis in 2014 after working as a Talent Development Consultant and running a Graduate Immersion Scheme with the University of Sunderland. Prior to that she spent 5 years working with Northern Film & Media (NFM). While at NFM she worked with a wide range of television projects across the North East of England. She was also responsible for delivering a suite of talent development programmes which supported emerging documentary makers, filmmakers and more established writers.
Joanna is passionate about: developing new talent and supporting them with the first or next steps in their career and also helping companies engage with the new talent the university is producing.
As a dedicated member of the Royal Television Society Joanna sits on the regional committee and supports the delivery of a range of media education events across the area. She is also part of the group that delivers the annual media awards for the society.
She also supports talent development with Spark Media, the universities media project and is also part of the operational team that manage the mediaHUB.
Modules I teach: I am the lead deliverer on the CPD programme Creative industry Practice. This course supports the development of practical employability skills and helps get participants networked within their chosen industry. I also teach pitching and presenting skills across the faculty.
Where they are from
Work history
No work history available.
Education
No education history available.
Where they are going
Member of
Companies they are a member of
Not a member of any companies.
Admin
Company pages they manage
Hii-Fives
No users have Hii-Fived this profile.
Testimonials
This user has no testimonials from the Hiive community.