Back to Rebecca Billis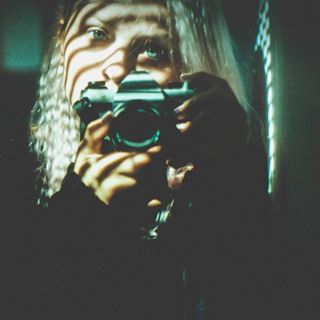 Rebecca Billis
Freelance Photographer
London
---
Profile
Who they are
Rebecca is a part-time freelance photographer, specalising in portraiture and creative imagery. Originally from Devon, she currently lives and studies in East London and is interested in developing her portfolio and professional expereince.
Where they are from
Work history
No work history available.
Education
English Literature - BA Hons
Queen Mary University of London
Photography - A - Level
King Edward VI Community College
Where they are going
Member of
Companies they are a member of
Not a member of any companies.
Admin
Company pages they manage
Not a manager of any company pages.
Hii-Fives
No users have Hii-Fived this profile.
Testimonials
This user has no testimonials from the Hiive community.