Hiive is the professional network for creative people
Create your Hiive profile
Join our growing community of thousands of creative professionals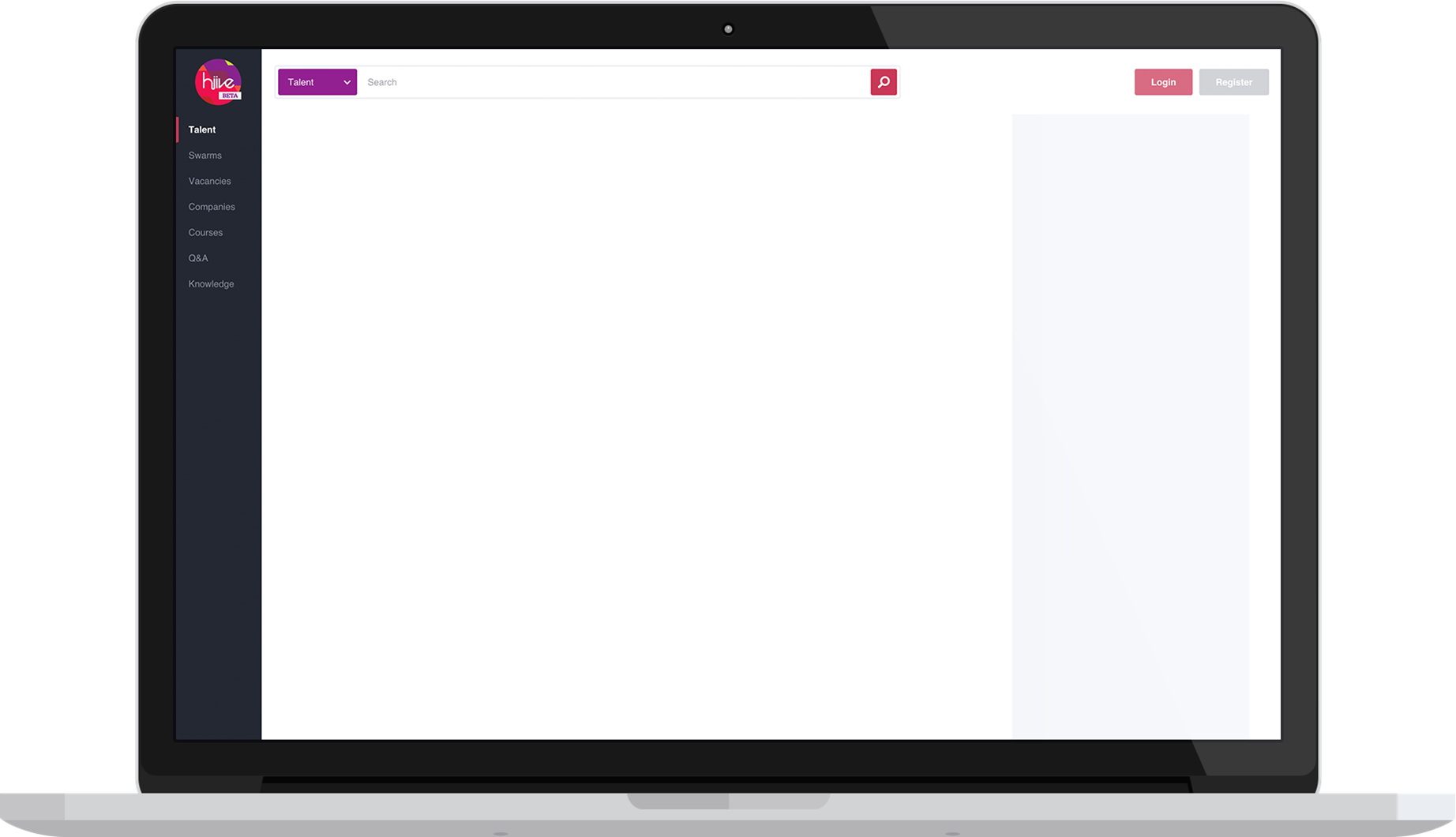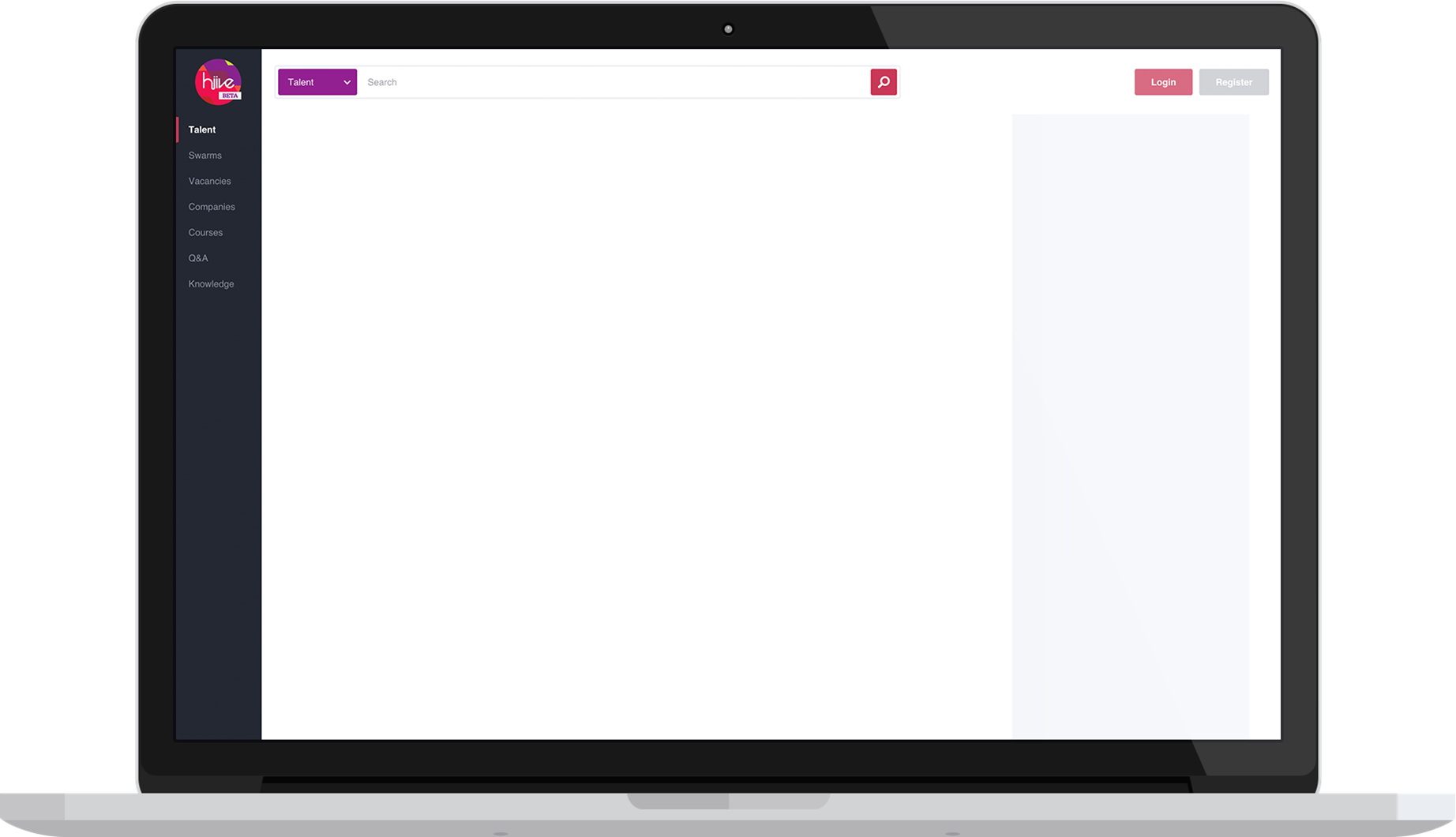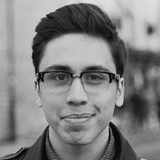 Shortly after I set up one of their sleek profiles, showcasing my work, I received a call in the morning and was on the next train to London to do paid work on a professional film shoot.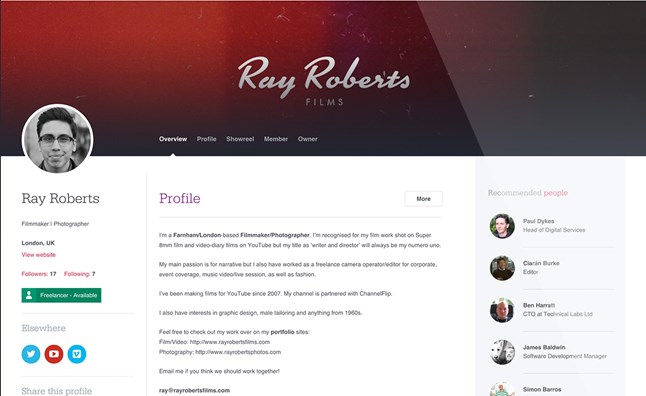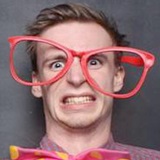 Finding an online community can be hard, especially if you're looking for a specific area of topic. Hiive gives you this feature to make your own communities called Swarms, which enabled me to make an active community about video making.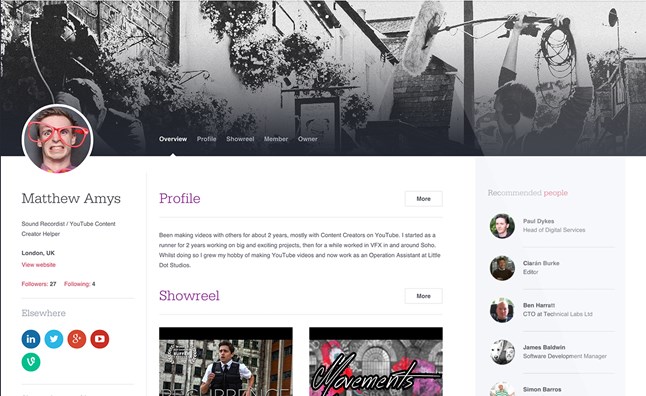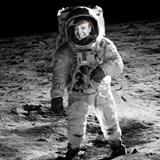 At Framestore we are always looking for new ways to connect with talented people! Hiive gives us the opportunity to do this in an industry focused way allowing our connections to be more relevant. We can also give back to the community the benefit of our expertise to help people develop their careers.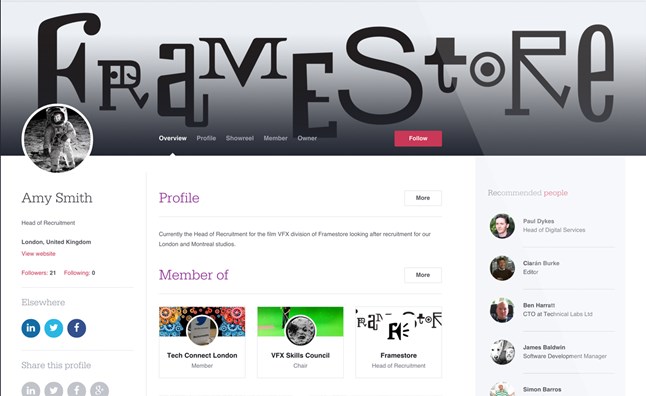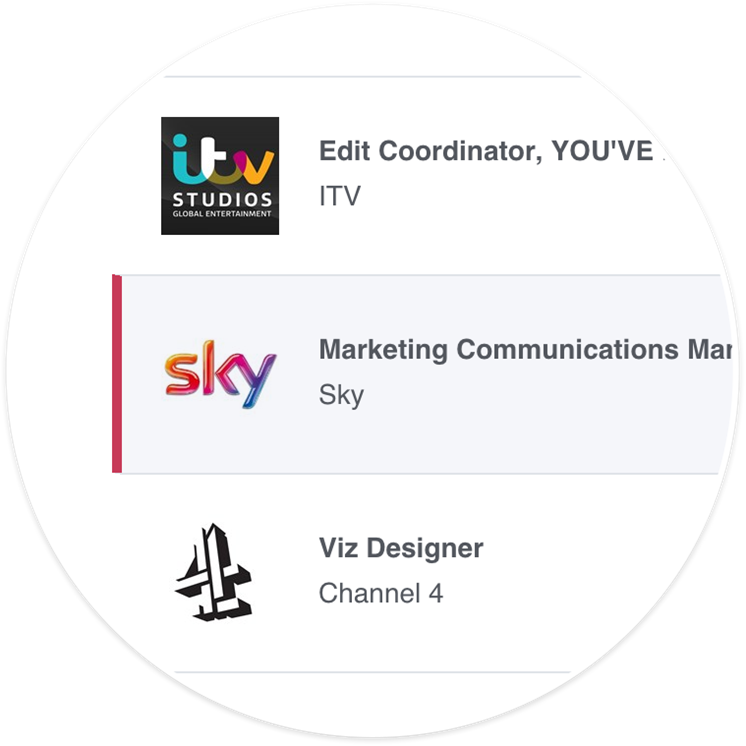 Over a thousand creative companies are on Hiive