Back to John Kelly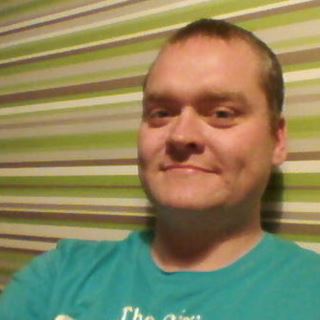 John Kelly
YouTube content creator
Scotland
---
Profile
Who they are
Hi there,
I'm a YouTube content creator based just outside Glasgow. After a few years of writing sketch comedy for other Youtube creators I decided to launch my own YouTube channel featuring my own content, however after only producing a few videos a minor accident forced me to put things on hold for a while but now I'm back and eager to make new and better videos.
I want to make great content and I am looking to work with any like minded people. But really I just want to have fun.
Where they are from
Work history
No work history available.
Education
No education history available.
Where they are going
Member of
Companies they are a member of
Not a member of any companies.
Admin
Company pages they manage
Not a manager of any company pages.
Hii-Fives
No users have Hii-Fived this profile.
Testimonials
This user has no testimonials from the Hiive community.