Back to Theatre Bristol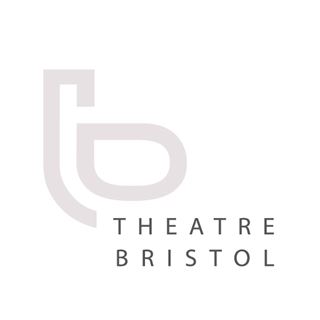 Theatre Bristol
General Manager
Bristol
---
Profile
Who they are
Theatre Bristol is a collective of producers. We believe that anything is possible. We follow our curiosity, individually and collectively, to work for the benefit of artists* to make great art.
We do this in lots of different ways, in partnership with many different people and organisations. We offer bespoke advice and support to artists and producers; we commission and produce new work; we run events (networking, inspiration, action planning); we host a user-generated website; we research new ways of working and we develop national and international exchange opportunities
Where they are from
Work history
No work history available.
Education
No education history available.
Where they are going
Member of
Companies they are a member of
Not a member of any companies.
Admin
Company pages they manage
Hii-Fives
No users have Hii-Fived this profile.
Testimonials
This user has no testimonials from the Hiive community.