Back to Blaise Tsierkezou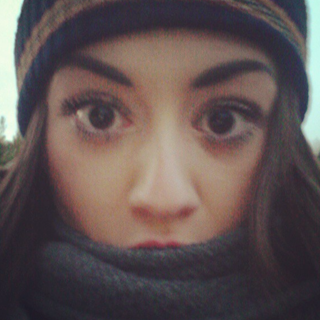 Blaise Tsierkezou
Freelance Editor/ Aspiring Cinematographer
High Barnet
---
Profile
Who they are
Nothing drives me more than creating the perfect shot. Cinematography and editing are what I excel within and what I will dedicate my career to. I have gained 6 years experience editing and can work on a variety of softwares. I am a passionate, motivated and focused person who is eager to perfect my craft and excel in my field of work. I have an enthusiasm to learn and develop new skills. I have a can-do outlook on life and am a very positive and encouraging person.
Where they are from
Work history
Colourist
Fient Productions
Online Editor/ Graphics
JuiceboxTV
Online Editor- Docu Drama
Beneath The Skye- Daisy Sara Levy
Photographer
Miller's 25th Wedding Anniversary
Music Video Creator
Misteridge
In-House Runner (Work Placement)
Working Title Films
Promotional Video Creator/ Editor
Spartzy Limited
Photographer/ Videographer
Sharron and Andrew Vow Renewal
Camera Operator/ Sound
Fibromyalgia Awareness Day
Education
Editing and Post Production - BA (Hons)
Ravensbourne
Television and Film Production - National Extended Diploma
Peterborough Regional College
Media Studies - A Level
Arthur Mellows Village College
Where they are going
Member of
Companies they are a member of
Not a member of any companies.
Admin
Company pages they manage
Not a manager of any company pages.
Hii-Fives
No users have Hii-Fived this profile.
Testimonials
This user has no testimonials from the Hiive community.