Back to Nicola Welbourne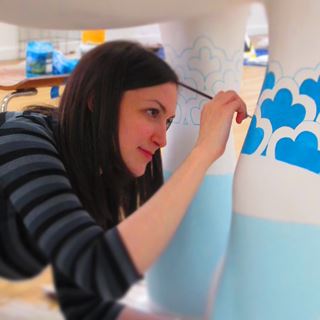 Nicola Welbourne
Freelance Model Maker / Animator and Tutor
Manchester
---
No Profile overview information.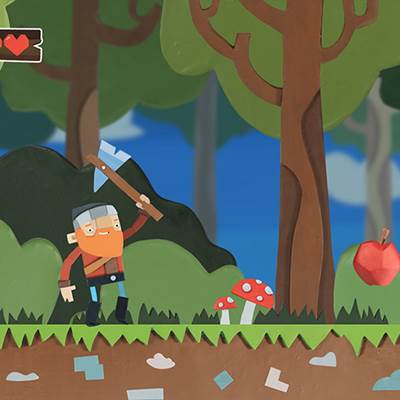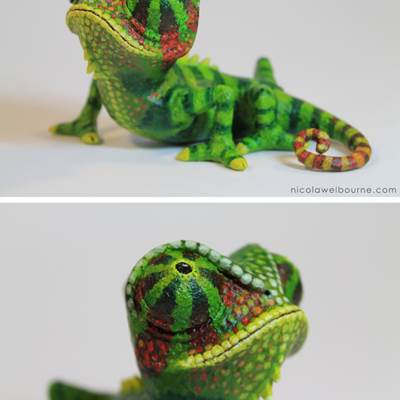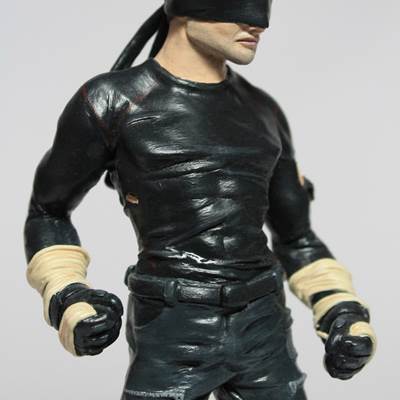 Profile
Who they are
No Profile overview information.
Where they are from
Work history
Graphics & Animation Tutor (Part Time)
UTC@MediaCityUK
Model Maker & Animator
Freelance
Model Maker and Animator
Ko Lik Films
Bookseller
John Smith & Son
Art Department Assistant
Shed Media Scotland
Education
Animation - BA (HONS) First Class
University of Central Lancashire
Art and Design - BTEC Diploma Foundation Studies in Art and Design
Leeds College of Art
Life Drawing - Regional Art and Design Scheme (Evening Course)
Harrogate College
Art & Design, Film Studies, English Language & Literature - A Levels
Benton Park School
Where they are going
Member of
Companies they are a member of
Not a member of any companies.
Admin
Company pages they manage
Not a manager of any company pages.
Hii-Fives
No users have Hii-Fived this profile.
Testimonials
This user has no testimonials from the Hiive community.