Back to Conor Jatter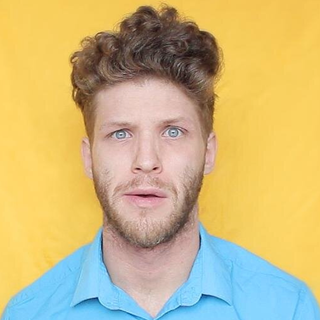 Conor Jatter
Graphic Artist & Comedian!
London
---
Profile
Who they are
Graphic artist by day, comedy by night. Work on all sorts of projects, from video to illustration, sketch writing to improvisation and clowning. 1/4 of improv comedy group The RH Experience. Let's work on something together! www.conorjatter.co.uk
Where they are from
Work history
No work history available.
Education
No education history available.
Where they are going
Creative work
Hiive is not responsible for the content of these uploaded files.
Admin
Company pages they manage
Not a manager of any company pages.
Hii-Fives
No users have Hii-Fived this profile.
Testimonials
This user has no testimonials from the Hiive community.